Recent Blogs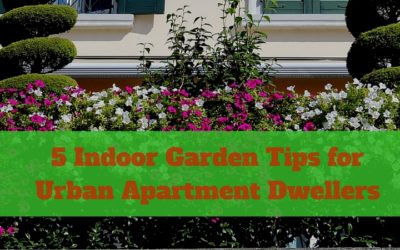 Summer is here and it's a lot of fun to spend time outdoors. Don't let a lack of space hold you back from gardening. If you live in the city and have a small apartment, you can still grow plants inside! Space is always an issue with us, the apartment dwellers. We...
read more
About Us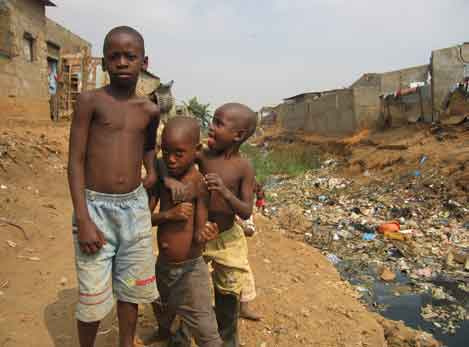 The Institute of Ecolonomics, LLC (IOE) is committed to discovering and furthering the most sensible green innovations. Founded by the deceased actor, Dennis Weaver, in 1993, we work with ecopreneurs that are striving to make the planet better.
Dennis used to say in his cowboy sort of way – "We've spent billions of dollars and thousands of years messin' the planet up, now we need to show people how to make it better and make a little money too." Through applied research and a thorough vetting process, our objective is to cultivate as many validated businesses into the market as possible.
Prior to receiving our endorsement, each endorsed entity will have received the Ecolonomic Seal of Approval. This Seal assists businesses and consumers with confidence, providing education and knowledge on the benefits of each technological advancement available. Each company endorsed by the Institute of Ecolonomics is considered a Partner.
Some entities are new and informal, while others are seasoned, attempting to generate a broader awareness in the public. Often times, younger entities are seeking capital to assist with their start-up or infancy stage. The Institute of Ecolonomics works closely with various investors who provide consideration for those projects having received the Seal of Approval.
Our role is to independently inform the consumer of the reasons each company has received the Ecolonomic Seal of Approval, providing the outcome of our research and benefits offered. Typically, the results are staggering. At this point, we simply provide a link to our partners, the subject experts.
Regardless, the Institute of Ecolonomics is heralded as the trusted source for promoting the major contributors who are bolstering our economy and simultaneously protecting our planet. Should you be aware of any organization or project that may be of interest to the Institute of Ecolonomics, please be sure to tell us about them.
Marine Shrimp Production Facilities
Producing 700-1000 pounds of large Pacific White Shrimp for the Northern Colorado market on a weekly basis beginning in February 2011.
Community Scale Aquaponic Systems
4000 square foot greenhouse facility to produce herbs, lettuce, tomatoes and many other edible plants that are available on a year round basis
Sustainable Aquaculture Systems
Producing plants and fish for consumption in Northern Colorado in partnership with The Institute of Sustainable Aquaponics, LLC