There are many clever ways to start an indoor garden without spending a lot of money or energy. You might find old empty containers lying about the house, in your basement or garage, that can easily be turned into a whimsical indoor garden.
Want to create an indoor garden? Good idea! Plants help us in many ways. Apart from the obvious reasons of food and beauty, they also help us with our health. They help us to keep our indoor air quality clean and breathe easy in the hot summer. Below are 5 creative ways you could turn anything into your own indoor garden.
1. Metal cans
If you have any big or small  tin can such as olive oil cans, coffee cans or any large tin can, you could use that as a flower pot. So next time you have an empty tin can, don't toss it in the dumpster, instead use it to plant any indoor plant, such as flowers, herbs or ornamental plants.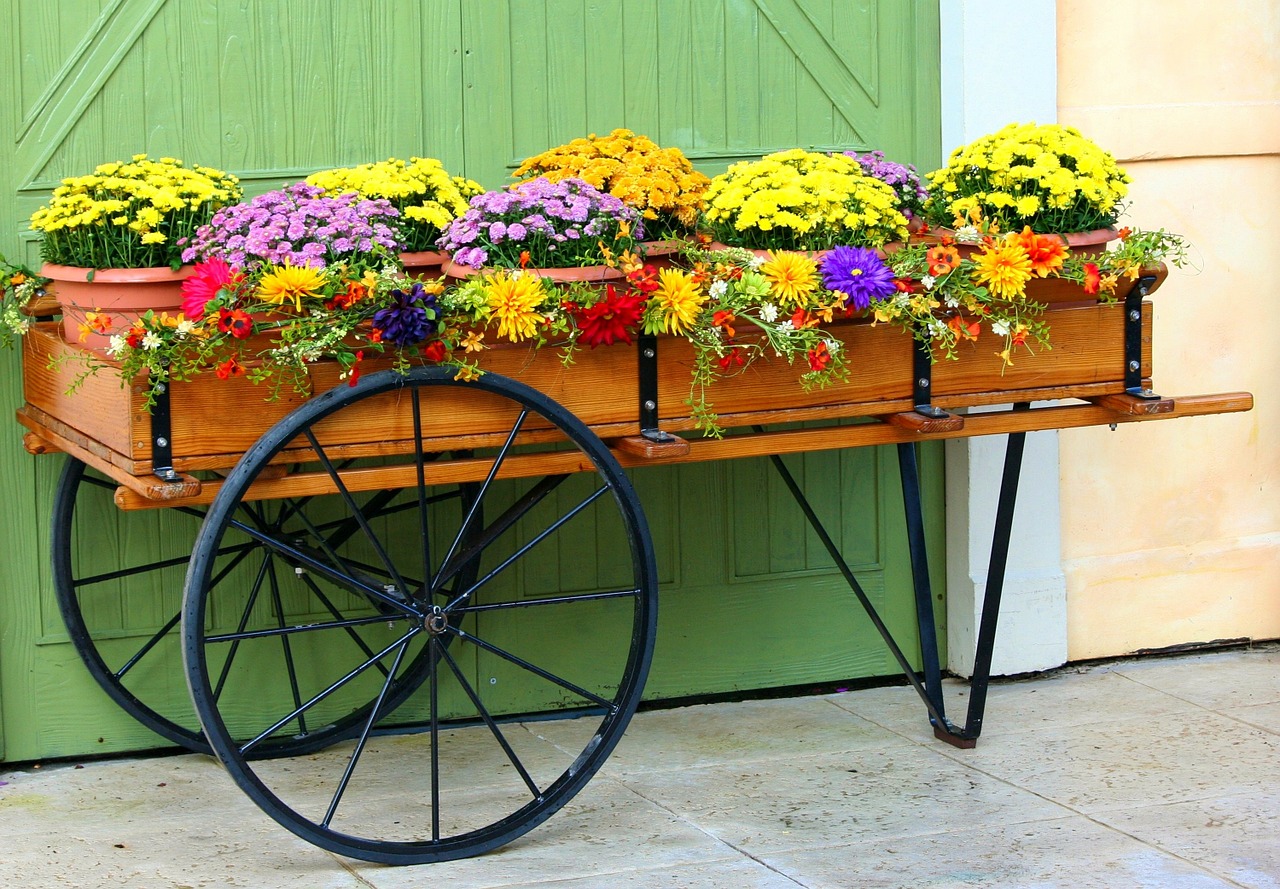 2. Plastic bottles
Here is a way to reuse and recycle your old plastic bottles. Any old plastic bottle, big or small, can be cut and turned into flower pots. Cut the neck and turn them into a flower pot. If you don't have enough space, you could turn them into hanging plant containers or vertical garden, with variable heights, putting one bottle on top of the other. Possibilities are endless, all you need is some starter plants, some potting soil and you are ready.
3. Microgreens in ice-cream & yogurt cups
Save your old ice-cream containers and yogurt cups. Your mini yogurt containers could be excellent for growing onions. So don't throw away your sprouted onions, but grow them into plants with old yogurt cups and ice-cream cups.  Your ice-cream containers could be used for growing a number of other plants including growing microgreens indoors.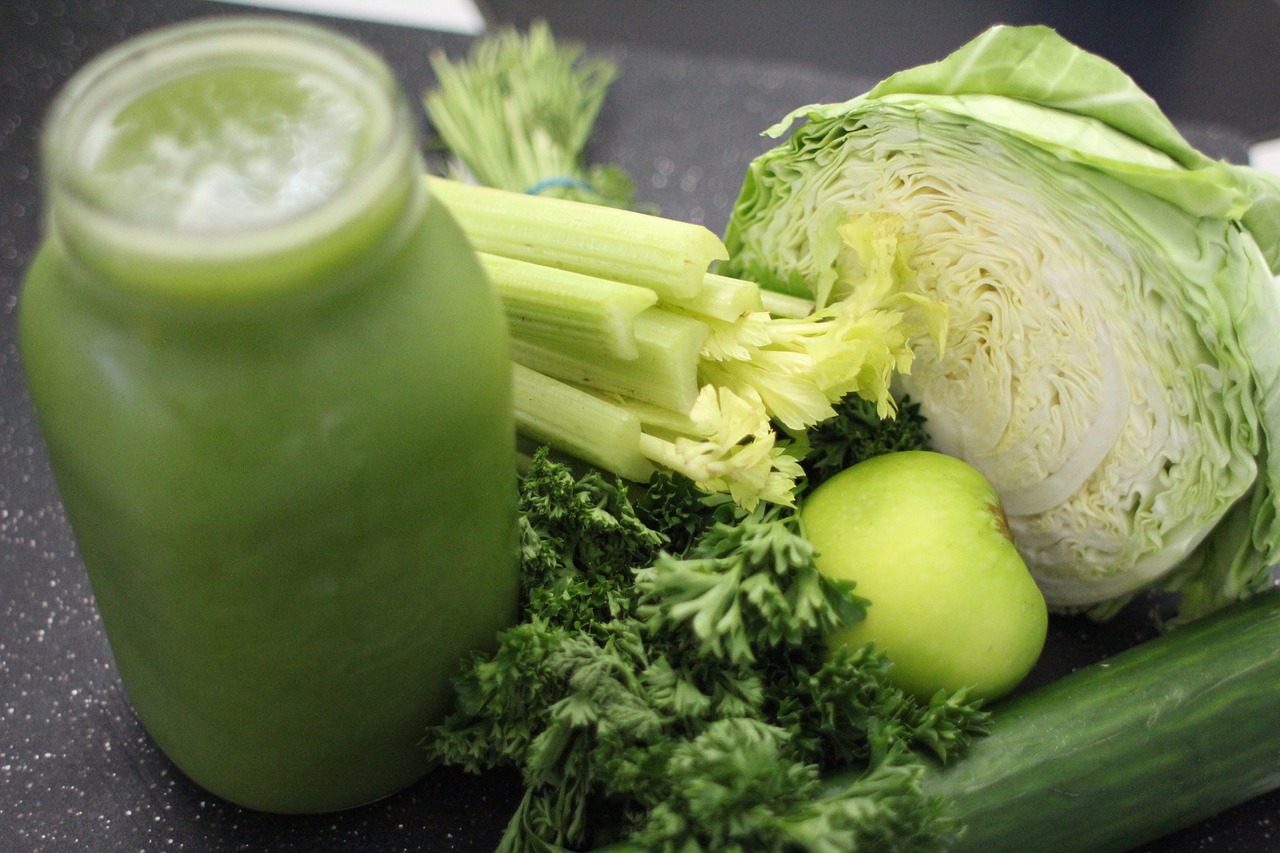 4. Mason Jars Make great flower pots
Glass jars make an extremely stylish flower pot which can be used in many different creative ways. It also allows you to see the water level so you can add more water whenever needed. You could really get creative and use pipe clamps and wooden boards to build your own vertical tower garden.
5. Vintage garden
As long as you have drainage system, you could turn any vintage item into a flower pot for your indoor garden. Go to a thrift store and find pretty vintage tins for your windowsill garden. (Source:  20 Ways to Start an Indoor Herb Garden | Brit + Co)
Don't let the hot summer stop you from gardening. Any number of empty containers can be turned into pots. Dedicate some space for your indoor garden and flower pots. Make sure they receive plenty of sunlight, fresh air and water.  An indoor garden is healthy, connects you with nature, and could become a source of freshly grown organic food, beautiful plants, and fresh air.
Indoor Gardens for Small Apartments | Suspended and Container Gardening
"Every house should have a garden but unfortunately for many a garden is only a dream. Container gardening is a perfect solution for those who do not have much space in their home, but would like to grow their own vegetables or flowers."
Video Source: Grig Stamate
P.S: – You could grow multiple crops in an Aquaponic Tower Gardens  that are attractive enough for your living room or anywhere indoors. To purchase; visit our Aquaponic Tower Garden website.  
To learn more on growing plants, or if you would like to learn about aquaponic system, call us at 303-495-3705 or Click Here to book a meeting with us. We'd love to hear from you, so please add your comments in the comment box below or visit our Facebook page.
Source: Nourish the Planet
Related article and resources: